My local time is: 7:11PM AEST, Saturday, March 21, 2020

🔃
Sleepy Soda
Age
(((22x7)÷2)-2)÷5
Saxophone
Female
Tag
#2960
Hi I'm a rank manager for Project: Pokemon and a slightly inactive editor on the wiki (I used to be much more active in 2017 though). My name is Jennifer and I'm from Badgerys Creek, Sydney, nice to meet you!
o

Statistics

Pokedex
575+
Rank
Rank

i

Manager
Rated
~1200
Playing Since
October 2016
Starter
Mudkip
Robux Paid
816 R$

Pokémon

Dusclops

Eviolite

Toxic
Shadow
Ball
Calm Mind
Psychic
Houndoom

Leftovers

Nasty
Plot
Flamethrower
Dark
Pulse
Sludge
Bomb
Dragonite

Leftovers

Dragon
Dance
Dragon Claw
Thunder
Wave
Earthquake
Togekiss

Leftovers

Nasty
Plot
Air Slash
Dazzling
Gleam
Shadow Ball
Chesnaught

Leftovers

Bulk Up
Drain Punch
Rock Slide
Leech
Seed
Mega-Blastoise

Blastoisinite

Water Pulse
Dark Pulse
Dragon Pulse
Ice Beam
My entire PC (photographed on January 20th)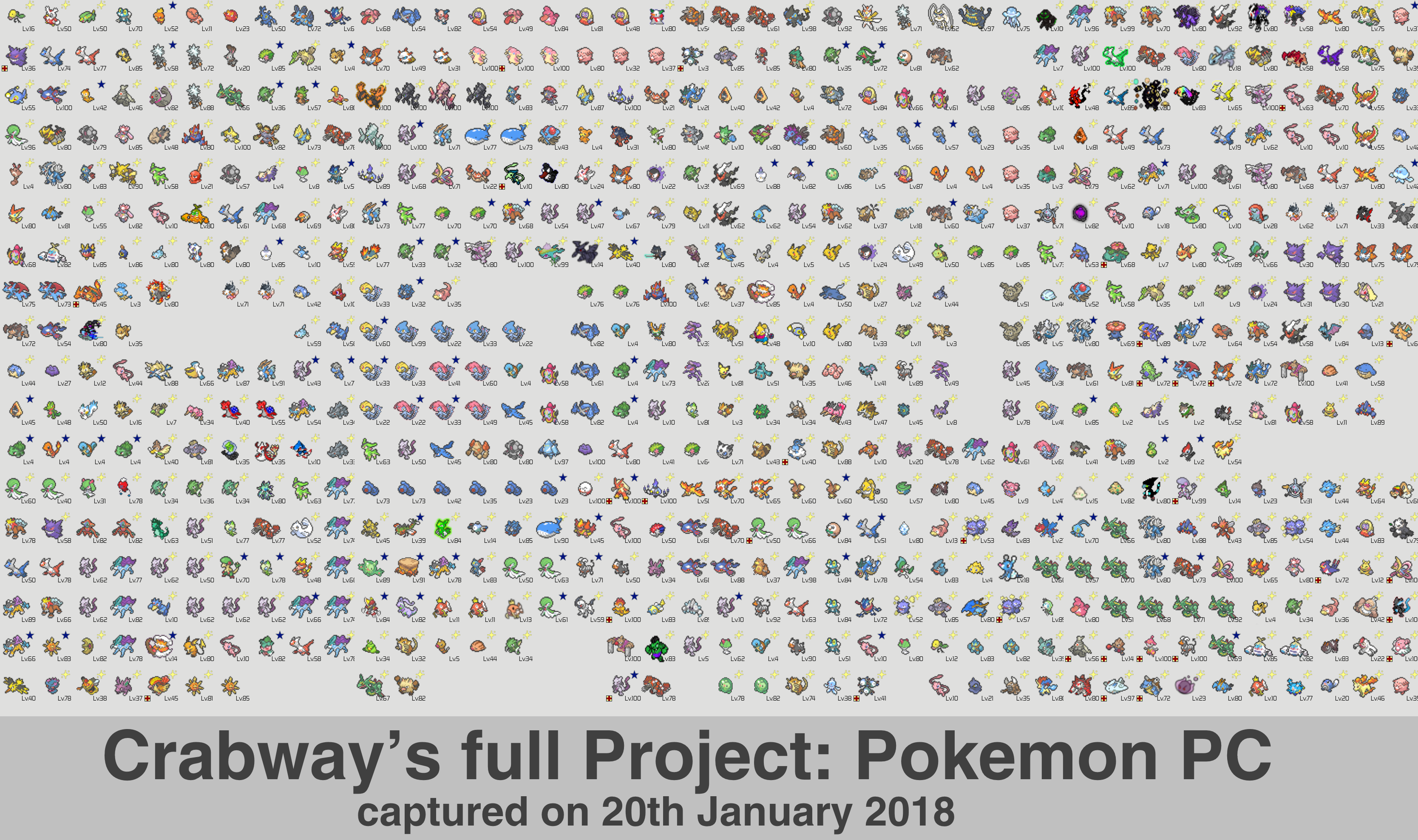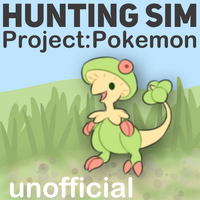 Wanna try my hunting simulator?

A very realistic replica of Project: Pokemon, this game lets you get nostalgic about hunting for Pokemon! Simply click to encounter Pokemon, keep clicking for your chance to find auras or legends!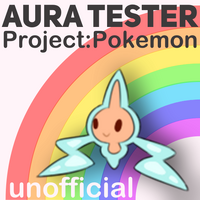 Wanna try my aura simulator?

When you join, paste a decal ID into the box provided to test tints and animations on pokemon sprites! You can also test on a couple of sprites from the actual game (back-sprites only though, and the list in there is incomplete). Say !help in game for a re-iteration of this lol
Community content is available under
CC-BY-SA
unless otherwise noted.